All of our tutors are qualified EFL teachers, which means they hold a Cambridge University Certificate in teaching English as a foreign language.
We think that it is remarkable what potential can be discovered and developed in our learners, and we aim to fully develop this amazing potential that exists within them.
Choose one of the courses below that suits you best.
English for School/Uni
Welcome to your perfect programme when studying for school or University.
Not only will we teach you the English language but we will also support you in how to learn study skills and in how to use the right exam's technique - you can't be prepared any better.
Skype Tutorials available.
English for General Use
Brush up that rusty English or study, for instance for travel.
Whatever your reason is, set a goal and we will help and support you in every way to achieve it. Together we will build the English you need and you will have fun too. It's like being back at school without the drama.
We are happy to offer courses for Closed Groups in your home country. Upon request we can do Home Teaching as well.
English for Work
By combining classroom teaching and attuned workshops, this advanced level class will help you build confidence to face challenges in an English speaking environment.
During this class, we do a series of intense workshops such as practicing interviews and sales negotiations under real conditions.
This class is for those who either already use English at work or who will do so in the future.
Can be booked as an In-house Seminar.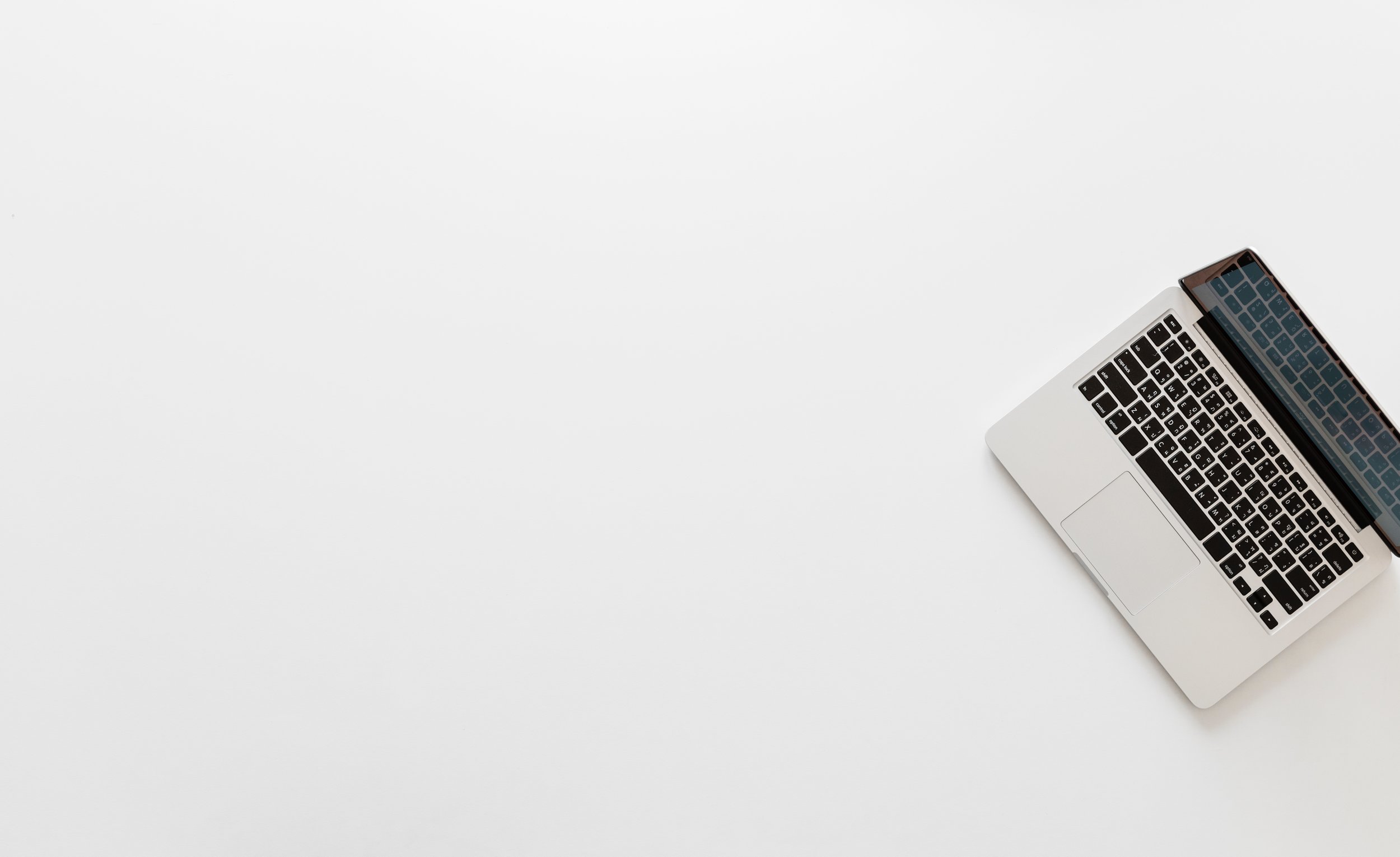 Choose one of the courses below that suits you best.
English plus Activity
Here, we combine One-to-One Lessons with Activity such as a visit to a museum or afternoon tea. On each activity you will be asked to complete a task as well so that you can practice and build self-confidence according to your own learning style.
In this exclusive programme you will determine the activity - we will organise the rest.
English for Infants
This is our most popular programme that parents book for their infants and toddlers. It's more than a class, our beginner obstacle course is designed to be appropriate to age by teaching them to recognise individual sounds (phonics).
It can be booked as a Closed Group or as One-to-One Sessions as well.